Virginia Gov. Ralph Northam and the city of Charlottesville have declared a state of emergency ahead of the one-year anniversary of the violent Unite the Right rally.
Interested in
Charlottesville?
Add Charlottesville as an interest to stay up to date on the latest Charlottesville news, video, and analysis from ABC News.
In August 2017, 32-year-old Heather Heyer was killed when she was struck by a car that had plowed into a crowd of counterprotesters. Two Virginia State troopers were also killed that weekend when their helicopter crashed into woods nearby.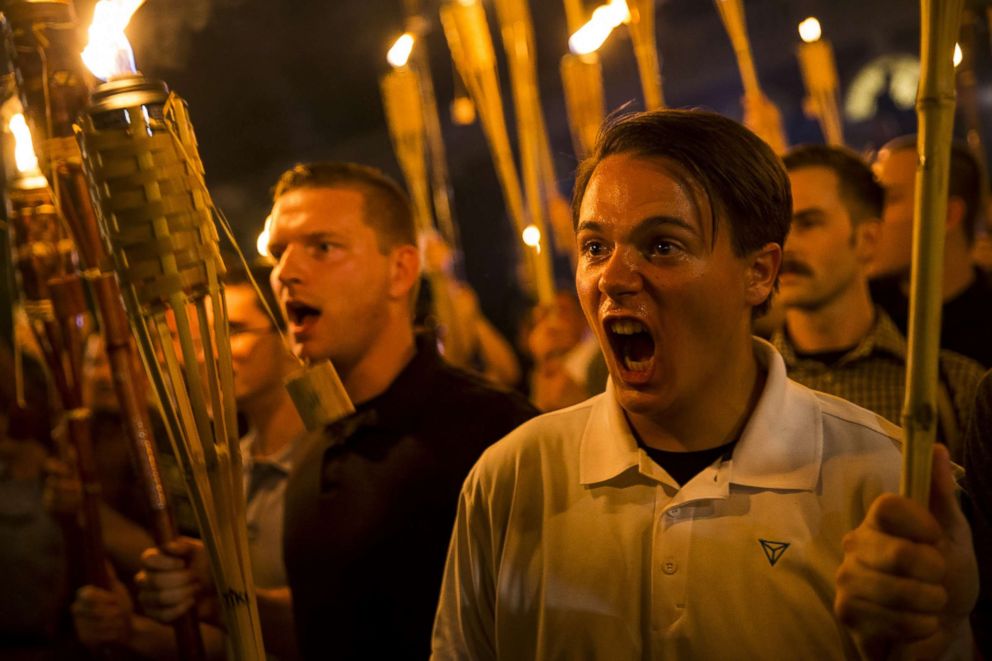 Multiple events are planned in the Charlottesville area from Friday through Sunday to mark the anniversary of the rally, Northam's office said.
Northam asked residents to "make alternative plans to engaging with planned demonstrations of hate."
"Virginia continues to mourn the three Virginians who lost their lives in the course of the demonstrations a year ago," Northam said. "We hope the anniversary of those events passes peacefully."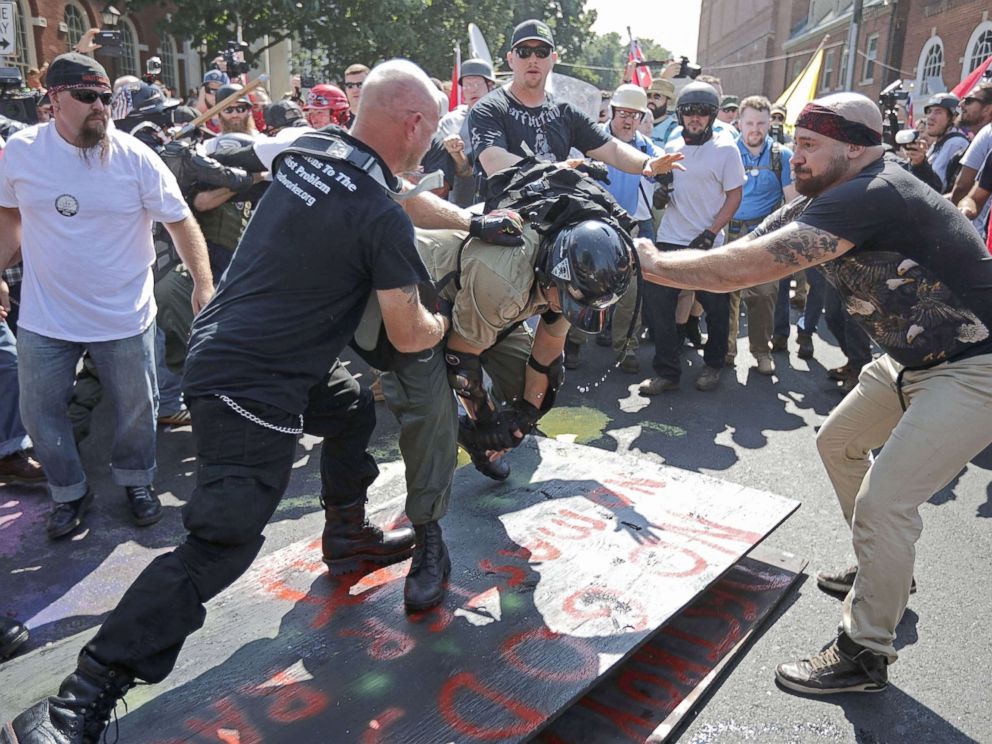 Resources from the Virginia Department of Emergency Management, Virginia State Police, Virginia Department of Health and Virginia National Guard will be present in Charlottesville over the weekend. The declaration will also allocate $2 million to pay for the response, according to the governor's office.
Last year, a group of white nationalists descended onto Charlottesville for the Unite the Right rally, spurred by the city's plans to remove a Confederate statue from a local park.
Hundreds of counterprotesters clashed with the rally attendees, causing violent brawls to break out in the street, prompting then-Gov. Terry McAuliffe to declare a state of emergency.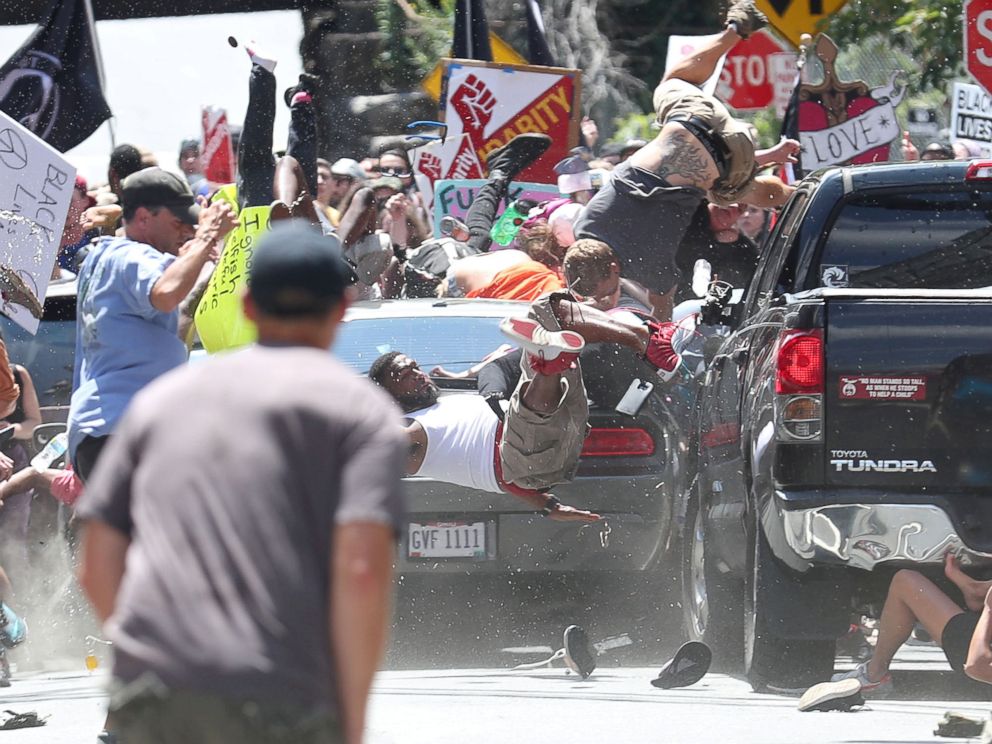 Heyer was killed and several others injured when a driver plowed through a crowd of counterprotesters.