Jehana Antia | July 08, 2018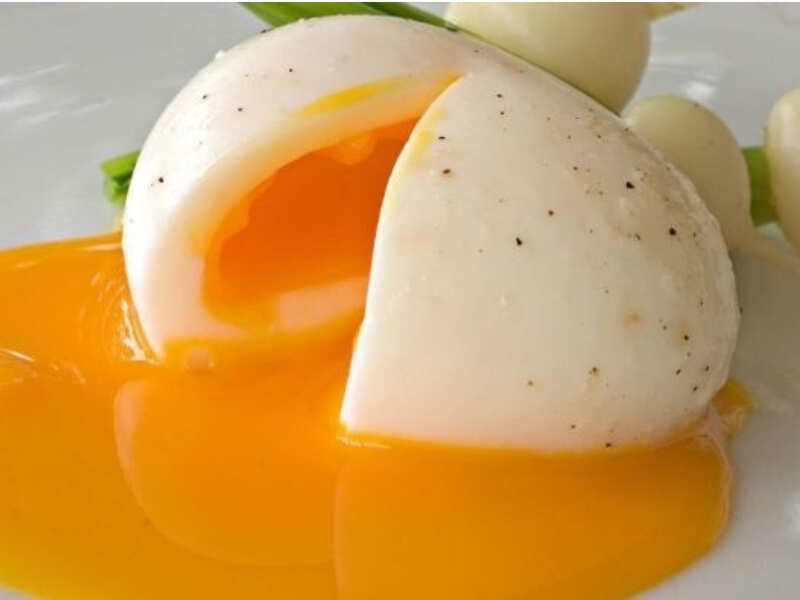 1/6Eggs promote thicker and fuller eyelashes!
Eggs are great at promoting fuller and longer lashes. They are rich in protein and also contain Vitamin B and biotin that are useful in enhancing your eyebrows and eyelashes and even their texture! And while you can apply them to your lashes, to eat them regularly is also important. Here, we just gave you'll one more reason to love eggs (much like we do)!
by Jehana Antia